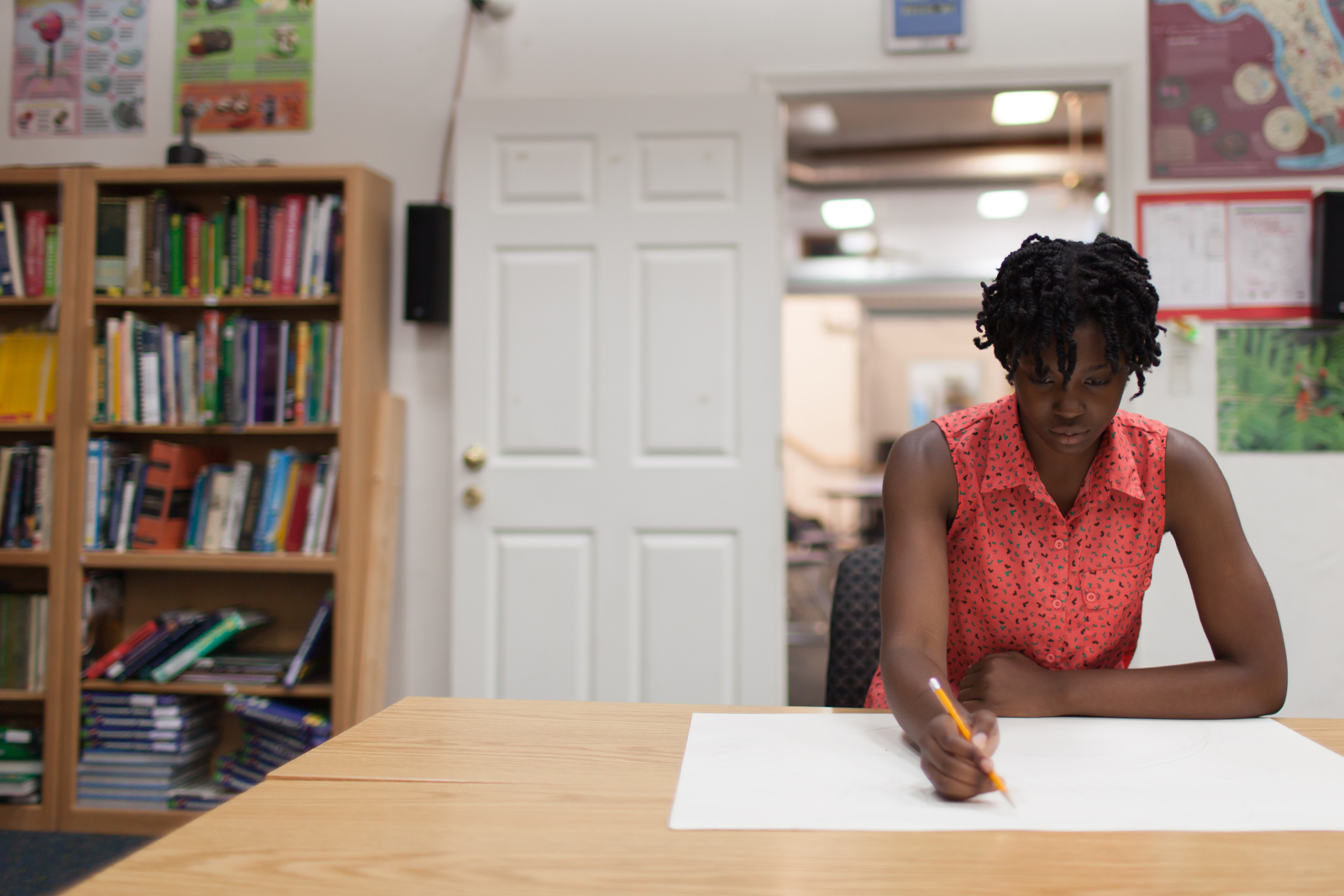 Education For Life
From elementary to high school, Trilogy students become caring, responsible individuals who live by principles which make the world a better place.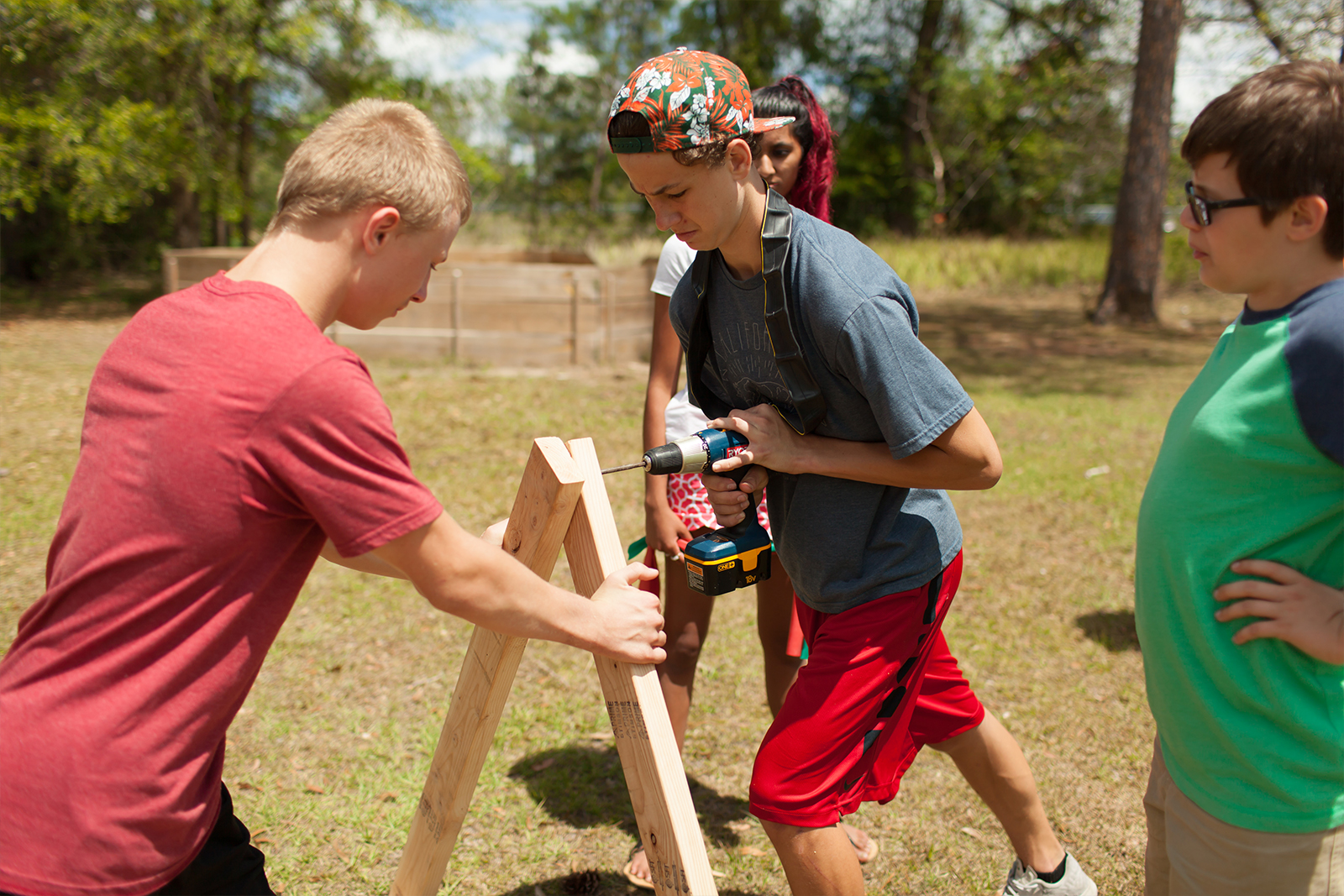 Be Kind. Work Hard.
Values and character development is an integral part of Trilogy. It permeates all that we do and guides all interactions. Our volunteer service program, career shadowing program, "government by town meeting", as well as the student contracts have all evolved from this focus on values. We expect our students to do their best, be their best, and to strive for excellence at all times.
Partners In Education
Teachers nurture and engage students as willing partners in their education to foster a love of learning and inspire personal growth.
Safe To Be You
Each student is safe to be themselves, explore new ideas, develop their creativity, think out loud, and follow their passion.
Follow Your Passion
A flexible, personalized focus, dedicated to kids as individuals, keeps students motivated to seek excellence from inspiration.
Real World Growth
Students gain the ability to think critically & creatively, work well with others, communicate effectively, and solve problems.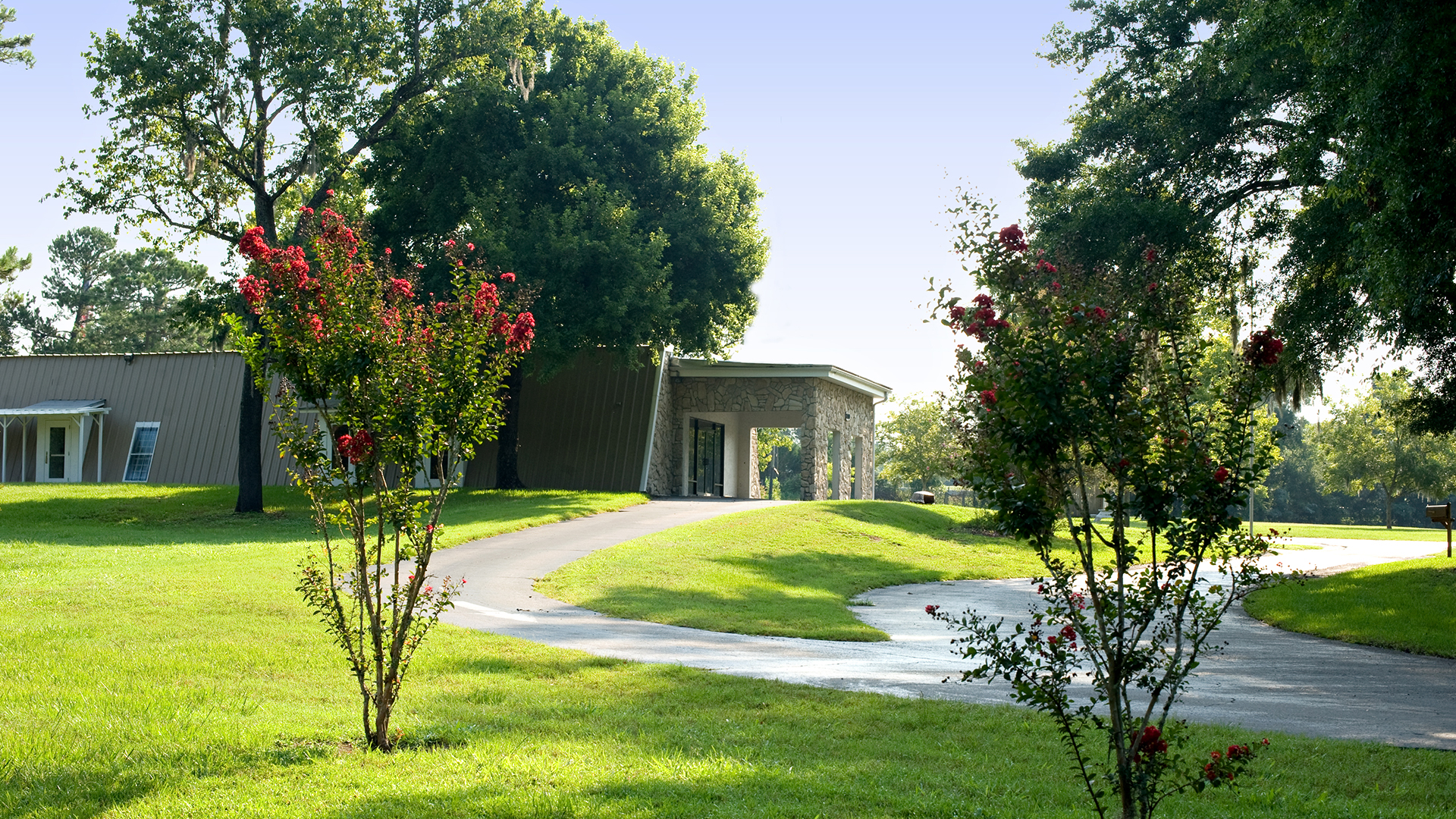 "

Trilogy's environment encourages personal growth, which enabled me to become a young man capable of handling the adversities that come throughout life. I'm glad my parents found Trilogy when they did because it provided me with support when I needed it most.

"

Andrew P.

Systems Administrator - Gainesville, FL

"

Without a doubt the best educational experience I have ever had.

Trilogy not only prepared me to excel in academics, but also in life. I am now a pilot with American Airlines. If I continue to live in the Gainesville area, my future kids will also attend Trilogy.

"

John H.

Commercial Pilot - Ocala, FL

"

Thanks to Trilogy, I felt, for the first time in an academic setting, that I could succeed. They made learning seem easy, and made me feel good about myself academically.  The work at your own pace system helped give me the confidence I needed to pursue a career involving higher level math.

"

Courtney C.

Engineering Intern - Gainesville, FL
Enrolling all grades now.
We're excited to add more partners in education for the 2023 - 2024 school year.
JOIN us
Frequently Asked Questions
From accreditation to class size, we've made an effort to tackle the most common questions you might have, however, we encourage you to call or email if your needs are more specific.
Are you an accredited school?

No, we have purposefully chosen not to seek accreditation. Too often, the standards for accreditation are arbitrary and restrict our ability to remain flexible to each student's needs, and innovative in our approach. Based on the experience of our teachers and administrators, we are confident in our ability to evaluate the needs and goals of each student, track their progress, and provide a quality, well-rounded educational experience.

Are you a religious school?

No. Trilogy is simply a small private school. We accept students of all faiths and backgrounds. While we refrain from any direct religious instruction, we do focus on developing not only the mind, but the heart and will of each child by adhering to basic life principles like The Golden Rule.

Are you a special needs school?

No. While we do accept the McKay and Gardiner scholarships, which are designed for children with special needs, those needs cover a broad spectrum and we're are equipped to accommodate a very particular portion of that spectrum. As a whole, our students are a diverse group of kids who are willing to work hard, be partners in their education, and live by the Golden Rule.

What is your demographic makeup?

The Trilogy family is as diverse as the community itself. We're comprised of college professors, engineers, small business owners, contractors, working professionals, stay-at-home parents, consultants, artists, teachers, and musicians, to name a few.

What is your student/teacher ratio?

The elementary program has a 1:5 ratio for reading and math, and a 1:7 ratio for thematic instruction, enrichment courses, and recess times. All middle and high school classes have a 1:16 ratio except math which has a 1:8 ratio.

How do you multi-age your classes?

Our elementary school is housed in the "front" (south) building where the "younger" group consists of 1st and 2nd grade, and "older" group consists of 3rd through 5th grade. The "back" (North) building is where the middle school, 6th through 8th grade, and both high school groups, 9th and 10th grade, and 11th and 12th grade, reside.

Do you require students to wear uniforms?

No. We do not require uniforms, though we do have a modest dress code to which students must adhere. This is outlined in the registration packets you receive upon enrollment.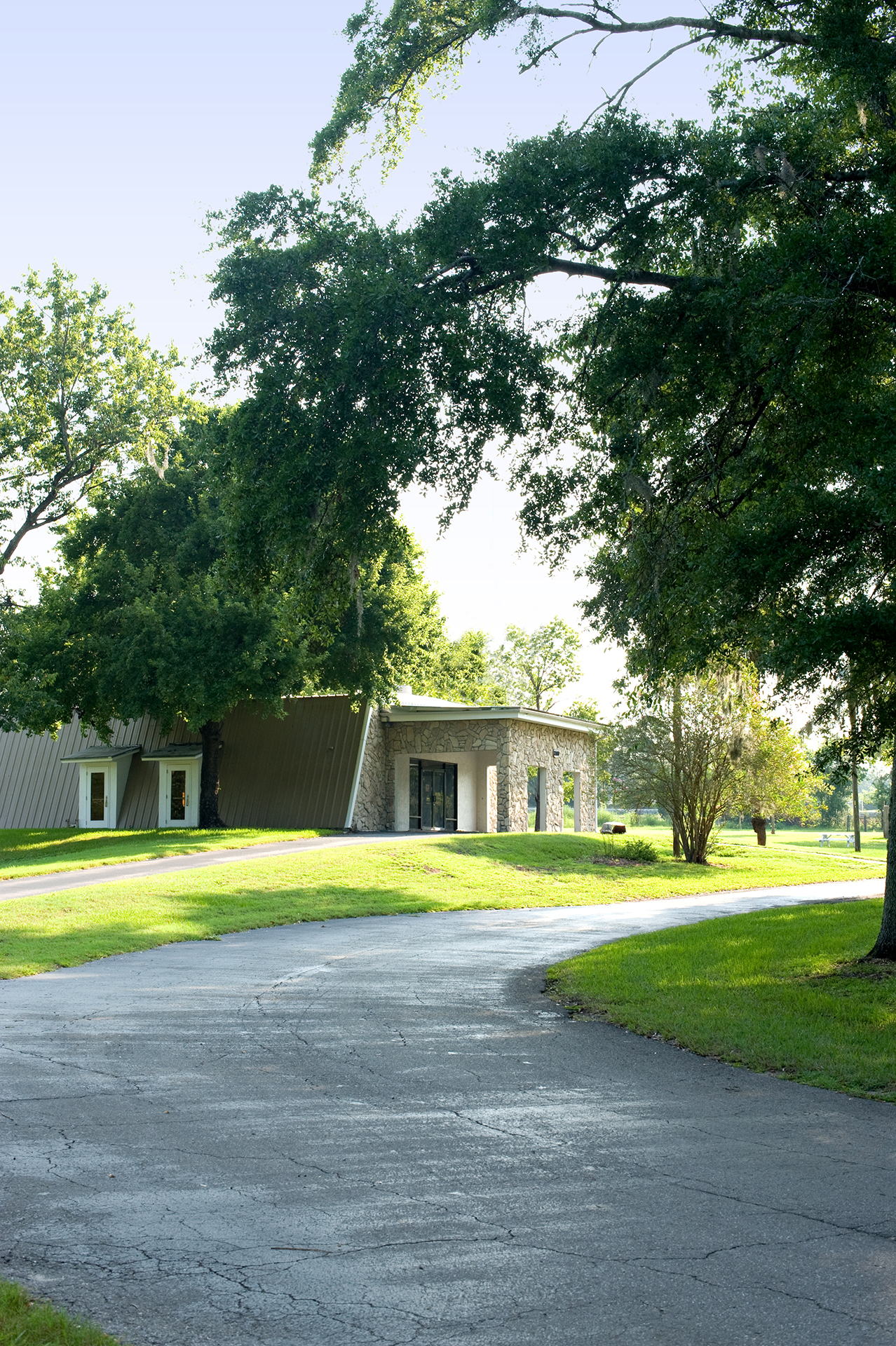 Ready to see a difference? Let's Talk.
We would love to learn more about you and your child to see if Trilogy would be a good fit. Simply fill in the blanks for us below, and hit send. We'll follow up with you directly to discuss the next steps.
Trilogy School
8700 NW 23rd Ave
Gainesville, FL 32606
E: [email protected]
P: (352) 332-8802
F: (352) 332-2456
Unfortunately, we're not currently able to accommodate unscheduled campus visits, but feel free to give us a call anytime. We're here to answer all questions big and small.
We're available from 9am - 3pm, M - F.